November 2022 release notes
Check out the Productsup platform updates in November 2022.
We're constantly working to offer you the best Productsup experience. See the updates we released to the platform in November 2022.
Google has announced the sunsetting of Universal Analytics by July 2023 and a move to the platform's new version called Google Analytics 4.
Productsup has a new API-based data source called Google Analytics 4 (GA4) to let you import your tracking data from the new version of Google Analytics. An example of using Google Analytics data in Productsup involves letting the platform exclude low-performing products from export.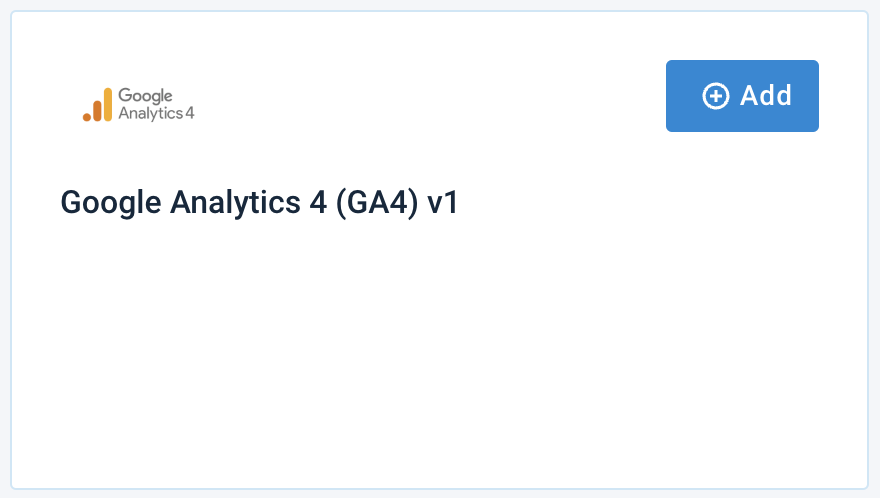 See Import tracking data from Google Analytics 4 for more information.